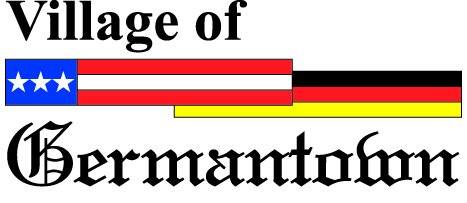 Willkommen! Germantown is the "Gateway to Washington County", a village of just over 20,000 residents, located in the southeast corner of Washington County and is only minutes from downtown Milwaukee. The village has distinguished itself among some of the best communities to live and do business, not only in Wisconsin but in the entire nation. This is reflected in Germantown being listed as one of Money magazine's "Best Places to Live". Experience the rich ethnic heritage of Old World Main Street through its European style architecture and historical sites.
In the heart of Wisconsin's Kettle Moraine, you'll find this vibrant community that truly embraces the full meaning of "quality of life". No matter if you come for our 250 acres of groomed parkland, play a round at one of the nationally known local golf courses, enjoy a show at the state-of-the-art Schauer Art Center, go back in time at the Wisconsin Auto Museum or take a splash into Washington Counties largest and newest summer fun destination, the Veteran Memorial Aquatic Center. No matter if you come for the day to browse our downtown shops, take a ride on the Rubicon River bike trail, climb the observation tower at Pike Lake State Park or do some fishing on the historic mill pond you will be sure to enjoy some of the many things that makes Hartford one of Wisconsin's fastest growing communities. There is no doubt, in Hartford… It's Happening Here!
Maintaining small town charm, quaint characteristics and the Milwaukee metroplex within reach, Jackson is a fast growing community located at the crossroads of two major highways. Jackson provides numerous recreation opportunities for residents and visitors alike. The community celebrates its annual Action in Jackson festival as well as Beer Garden series each year. Home to the Jackson Historical Society, as well as a number of nationally and internationally marketed industries, Jackson is sure to make you feel welcome.
The Village of Kewaskum has long enjoyed its reputation as a popular recreation destination. Nicknamed "Gateway to the Kettle Moraine" the Village and surrounding area offer many recreational opportunities including Hon-E-Kor Golf Course, Sunburst Ski Hill and the Eisenbahn State Trail. It is minutes from camping, fishing, hiking, and swimming at state parks on Mauthe Lake and Long Lake. YMCA Camp Matawa, portions of the Ice Age Trail and the Kettle Moraine State Forest are also quite close. Kewaskum is also home to the Wisconsin 911 Memorial.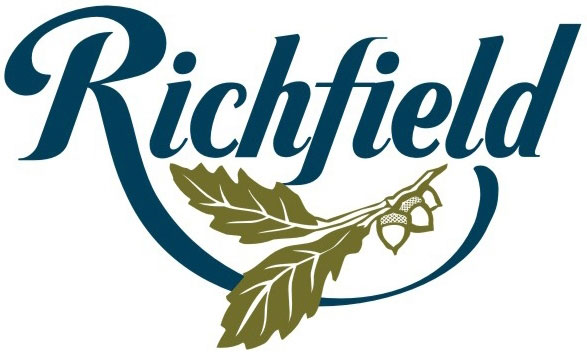 Only 25 minutes northwest of Milwaukee, nestled in the rolling hills of the Kettle Moraine, the Village of Richfield offers unrivaled picturesque views and opportunity for a great "day-trip" to southern Washington County. Our 300 acres of parkland allow visitors to participate in almost any outdoor activity from hiking in the summer and fall to cross-country skiing in the winter. Pristine lakes and waterways also dot our countryside along with public access points for various water activities. The "crown jewel" of the Village's Park system is the Historical Park which has several restored buildings from various points in history, including a grist mill dating back to 1871. The Village also has two (2) golf courses which total 54 holes – good for all ages and abilities! Escape the city, come to Richfield, and enjoy a taste of our Country Way of Life!
The Village of Slinger maintains a small-town environment while also achieving one of the highest rates of growth in the County, with excellent schools, great public services, endless recreational choices, and the beautiful Kettle Moraine geography. Located around the interchange of I-41 and STH 60, Slinger is halfway between Milwaukee and Fond du Lac and easy to get to from any direction. Slinger offers ample opportunities for fun, dining and relaxing. Two of the area's biggest attractions, Little Switzerland Ski Hill and Slinger Super Speedway, add to the array of entertainment options.